Brief
Wix Beats Outlook on 2018 Third Quarter Revenues
The website building company reported revenues that were up 40% year-over-year and upgraded its outlook for the full fiscal year
Website building Wix.com Ltd. published its third-quarter reports for the fiscal year 2018 on Tuesday, registering quarterly revenues of $155.6 million, up 40% year-over-year. Prior outlook for the third quarter stood at $152 million to $153 million. GAAP net loss was $5.9 million, making for loss per share of $0.12, or adjusted earnings per share of $0.39.

Wix projects revenues of $161 million to $162 million for the fourth quarter of the year. The company also updated its full-year outlook from $597 million to $599 million to the range of $601 million to $602 million.

Wix closed 3% up on Nasdaq Tuesday, and is currently down in pre-market trading.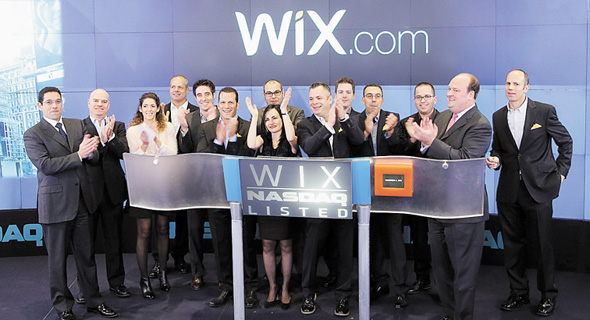 Wix. Photo: PR