Brief
Anti-Ransomware Startup Votiro Raises $8 Million
The Tel Aviv-based company develops enterprise software that automatically scans and cleans each file sent or shared via email, and content collaboration platforms and USB drives
Tel Aviv-based anti-ransomware startup Votiro Cybersec Global Ltd. has raised $8 million from Sydney-listed encryption company Senetas Corporation Ltd., Votiro announced Wednesday. In 2017, Votiro raised $9 million from investors including Sydney-based venture capital fund Redfield Asset Management, and Sidney-based Divergent Group.

Founded in 2010, Votiro develops enterprise software that automatically scans and cleans each file sent or shared via email, content collaboration platforms, and USB drives. Customers include governments, and finance, healthcare, and insurance organizations.

Votiro intends to use the funding to scale up its operations and boost its sales and marketing activities.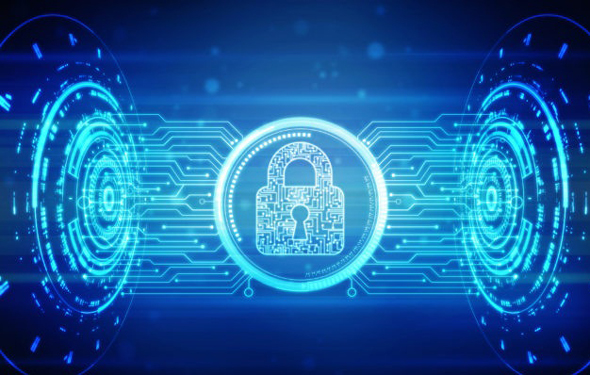 Cybersecurity. Photo: Shutterstock