Cell-Therapy Company KidneyCure Raises Funds
KidneyCure's CEO Alon Yaar founded Neuroderm Ltd., which was acquired by Mitsubishi Tanabe Pharma in 2017 for $1.1 billion
KidneyCure Ltd., a biotech startup developing cell-therapy technology for treating advanced chronic kidney disease (CKD), announced on Monday that is has completed a round of financing from Israel-based Aurum Ventures MKI Ltd, and Tel Aviv-listed Direct Insurance Financial Investments Ltd. The financing round brings the total amount KidneyCure has raised to date to $4 million, according to the company's statement.

For daily updates, subscribe to our newsletter by clicking here.

KidneyCure's CEO Alon Yaar founded Neuroderm Ltd., which was acquired by Mitsubishi Tanabe Pharma in 2017 for $1.1 billion.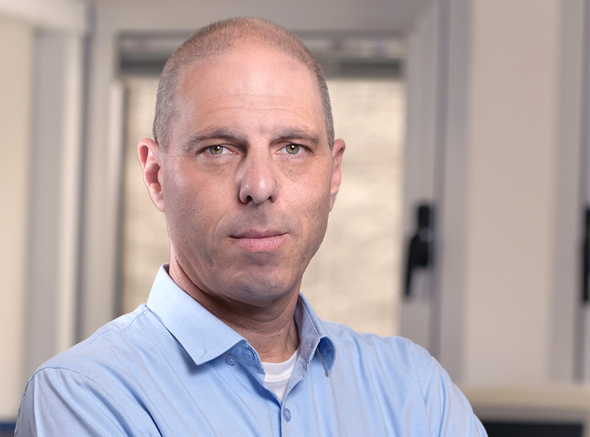 KidneyCure's CEO Alon Yaar. Photo: PR

KidneyCure is developing cell-based personalized medicine therapy designed to compensate for kidney cell depletion. The major benefit of KidneyCure's therapy is expected to be a delay in the need for dialysis and kidney transplantation. In the U.S. alone, nearly 600,000 patients receive dialysis treatment and well over 200,000 patients live with a kidney transplant, according to KidneyCure's statements. About 30 million adults in the United States are estimated to have CKD, and most are undiagnosed, according to the Centres for Disease Control and Prevention.

"The new funds from Aurum and Direct Insurance will enable us to accelerate our research and development process and meet the goal of completing all regulatory requirements to bring us to the start of clinical trials," Yaar said in the statement.