Airport Shuttle Service Go Airlink Signs NYC Deal With Smart Mobility Startup Moovex
To create an optimized shuttle plan, Moovex's platform will analyze data in real time, including departures and arrivals, number of passengers, and drop-off locations near pre-booked hotels
Go Airlink, the second largest shuttle service provider in the U.S., signed a deal with Israeli smart mobility startup Moovex Ltd. for its New York service, the latter announced Tuesday.

Founded in 2008, Israel-headquartered Moovex has over 200 customers in Israel, including Israel Aerospace Industries Ltd. (IAI), Israeli defense contractor Elbit Systems Ltd., and Israel's largest bus company, Egged Israel Transport Cooperative Society Ltd. The company states it operates in Russia via a partnership with ride-hailing company Gett.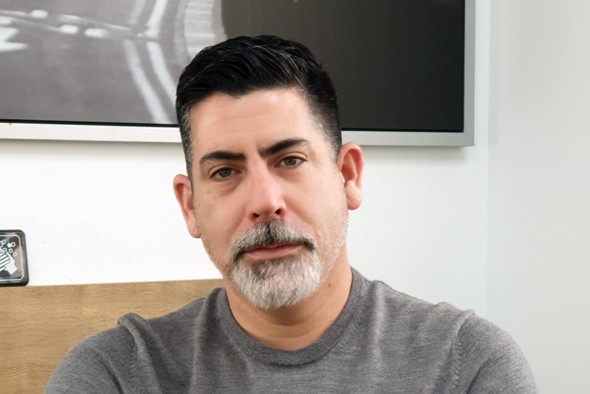 Moovex' CEO Ohad Noy. Photo: Michael Bazov

As part of the partnership, Moovex's platform will analyze data in real time, including departures and arrivals, number of passengers, and drop-off locations near pre-booked hotels, to create an optimized shuttle plan based on traffic, location, schedules, and vehicle size.