Brief
Israeli Cannabis Reform Still Entangled in Red Tape
Israeli Cabinet Secretary Tzachi Braverman refused to bring an amended proposal to vote Sunday
Update: Israeli Cabinet Secretary Tzachi Braverman has rejected a new cannabis export proposal submitted by Israeli Minister of Finance Moshe Kahlon. The proposal has been approved by the finance ministry's legal advisor, but Braverman stated the proposal is not backed by the required legal authorizations.
On Wednesday night, Israeli Minister of Finance Moshe Kahlon submitted a new, softened cannabis export proposal for cabinet vote on Sunday. The reform has been at a standstill for months due to a disagreement between the Israeli Ministry of Finance and the country's Ministry of Public Security regarding the extent of enforcement power awarded to the police once medical cannabis export becomes legal and the number of licensed growers goes up.
The proposal gives the ministers of public security and of health the power to temporary limit local operations if it is determined that they pose a risk to public security or health, as long as the matter goes up for government discussion within 30 days. The new outline has the support of all cabinet ministers except public security minister Gilad Erdan, who conditions his support on the prior approval of a related enforcement legalization he is currently promoting in parliament.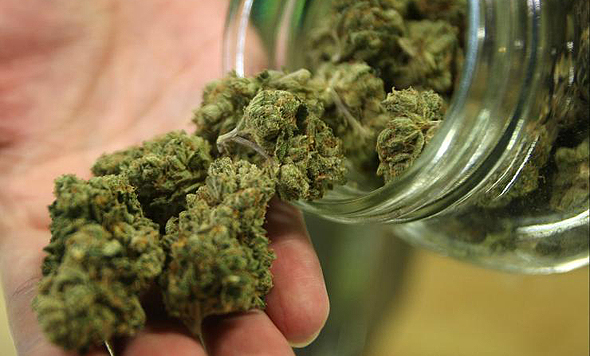 Medical cannabis. Photo: Getty Images