Amazon Web Services Launches ARM Core-Based Custom CPU
The central processing unit was developed by Annapurna Labs, an Israel-based chipmaker acquired by Amazon in 2015
On Tuesday, Amazon Web Services announced the launch of server chips built around ARM cores. The central processing unit was developed by Annapurna Labs, an Israel-based chipmaker acquired by Amazon in 2015 for a reported $370 million while still in stealth mode.

For daily updates, subscribe to our newsletter by clicking here.

Amazon is the first leading cloud provider to offer ARM-based custom CPU. Acquired by Softbank in 2016, British ARM controls most of the mobile processor market, while Intel leads the desktop sector, though ARM has increased its focus on servers and networking infrastructure in recent years.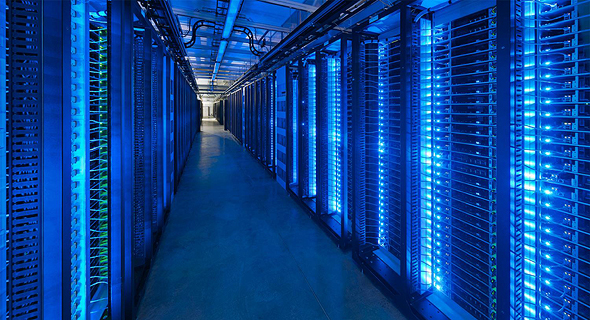 An Amazon server farm. Photo: Amazon

Founded in 2011 by Avigdor Willenz, founder of Marvell Technology Group-acquired Galileo Technologies Ltd. The company, which has offices in both Israel and the U.S., became AWS' chip development division following the acquisition.

Aside from Annapurna, Amazon's Alexa shopping team is also based in Israel, in its recently inaugurated 25,000 square meters Tel Aviv offices.