Boeing and IAI Sign Strategic Cooperation Agreement
Per the agreement, Boeing is expected to provide the Israeli government-owned defense contractor with contracts relating to probable future Boeing sales to Israel and the Israeli military
Boeing and Israeli government-owned defense contractor Israel Aerospace Industries Ltd. (IAI) have signed a strategic cooperation agreement, IAI announced Wednesday.
For daily updates, subscribe to our newsletter by clicking here.
According to the agreement, Boeing is expected to provide IAI with contracts relating to future Boeing sales to Israel and the Israeli military, including a new tanker aircraft. The agreement also covers cooperation in contracts for customers outside of Israel.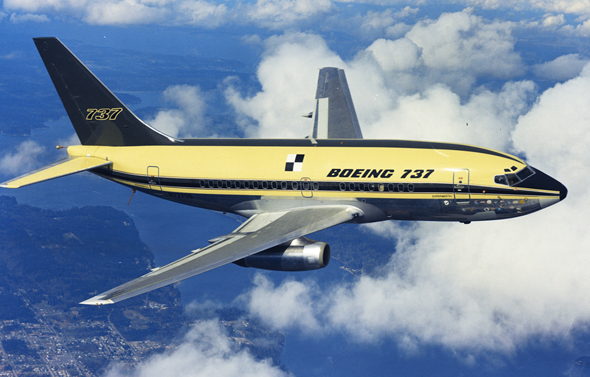 Boeing 737. Photo: Boeing

IAI and Boeing have been cooperating for many years on the development and manufacture of the anti-missile Arrow system and the production of parts for commercial airplanes. IAI supplies Boeing with complex assorted parts and assemblies for Boeing 787, tail assemblies for 777, and 777X, and F15 components.

Also on Wednesday, IAI reported sales amounting to $882 million for the quarter ending September 30, 2018, a 5% increase from the $840 million in sales in the same period last year.

IAI was founded in 1953 .