Brief
Israel-Based Real Estate Startup Raises $4 Million
Home Hero develops an online real estate bulletin board that matches assets for sale with potentially compatible buyers
Israel-based real estate startup Home Hero, formerly known as RealX and incorporated as Streetwisdom Ltd., has raised $4 million, the company announced Sunday. The current round brings the company's total funding to $5.5 million according to Pitchbook data.

Founded in 2017, Home Hero develops an online real estate bulletin board that matches assets for sale with potentially compatible buyers, charging a 0.9% commission on successful deals. Home Hero employs 30 people out of its offices in Herzliya, a town in the Tel Aviv metropolitan area.

Backers include Israeli businesswoman Drorit Wertheim, who is heiress to the local Coca-Cola franchise and Israel's Mizrahi-Tefahot Bank, and existing investor AltaIR Capital, an Israel-based investment firm in which Russian billionaire Roman Abramovich is a key investor.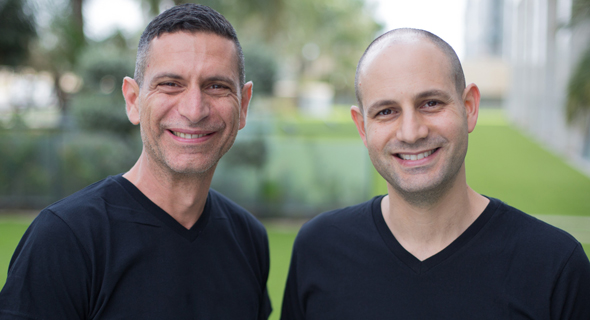 Home Hero's co-founders Shai Spiegelblat (left) and Aviv Garten. Photo: Geemaps