Brief
Israel Innovation Authority Signs Tech Collaboration Agreement with Reckitt Benckiser
As part of the agreement, the authority will assist RB with scouting for local consumer health technologies, with a focus on artificial intelligence and blockchain
The Israel Innovation Authority (IIA), the government's tech investment arm, has announced on Thursday a collaboration agreement with London-listed British multinational Reckitt Benckiser Group plc (RB). RB, which reported revenues of 11.5 billion pounds for 2017, specializes in health, hygiene, home, and food products.

According to the agreement, which is part of an existing IIA program that encourages collaboration with multinationals, the authority will assist RB with scouting for local consumer health technologies, with a focus on artificial intelligence and blockchain. The authority will match any funding RB will choose to make in Israeli startups.

In November, the authority announced a similar agreement with automotive supplier Adler Pelzer Holding GmbH. Other companies that take part in the program are Intel, Audi, Unilever, Hewlett Packard, IBM, Panasonic, Philips, Nielsen, and Renault.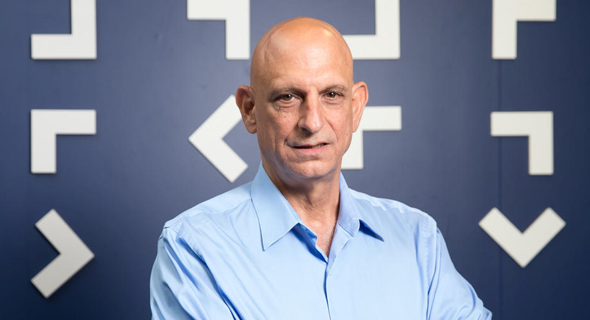 Aharon Aharon, Director of the Israel Innovation Authority. Photo: Orel Cohen