Time Magazine Partners With Content Creation Startup Apester to Conduct "Person of the Year" Survey
For this year's survey, Time readers choose from a list of 55 influencers who dominated the news landscape in 2018, including Michelle Obama, Christine Blasey Ford, Saudi ruler Muhammad bin Salman, and the Korean pop group BTS
For the third consecutive year,Time Magazine has partnered with Israeli content creation startup Apester Ltd. to conduct Time's annual "Person of the Year" survey. Apester announced the collaboration last month. For the survey, Time is using Apester's story format, which includes a photo gallery display and interactive buttons.

As part of the survey, readers choose from a list of 55 influencers who dominated the news landscape in 2018. Among the candidates are Michelle Obama, Christine Blasey Ford, Saudi crown prince Muhammad bin Salman, and the Korean pop group BTS.

Apester's content is embedded in approximately 1,500 news sites, including CNN and Variety. Founded in 2011, the company has raised more than $17 million to date and employs 70 people, according to Pitchbook data.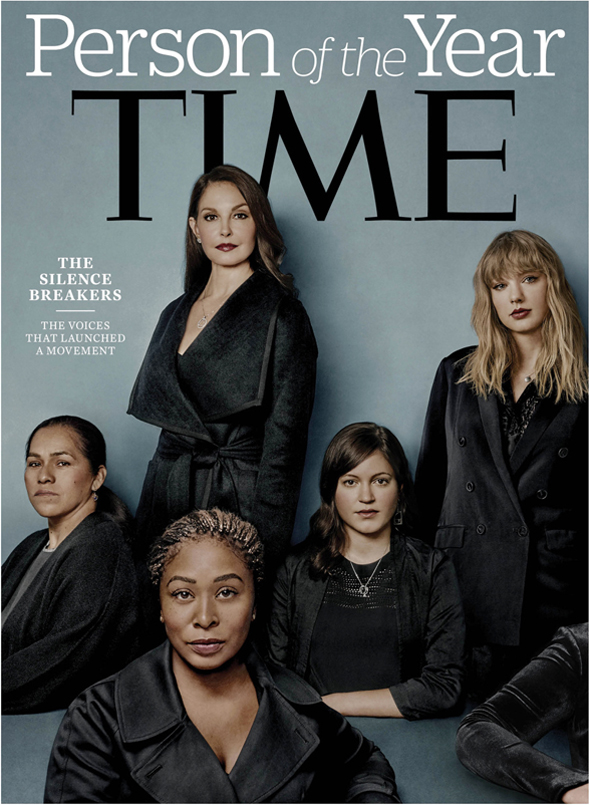 Time Magazine's 2017 "Person of the Year" Issue. Photo: Time Magazine