Brief
Israel Securities Authority Ponders Waving Requirement for Hebrew-Language Reports
Unless dually listed in Israel and elsewhere, companies listed on the Tel Aviv Stock Exchange are currently required to file reports in Hebrew
The Israel Securities Authority is considering to turn English into the default reporting language for all companies listed in the country. While filing English-language reports is an option today for companies listed in Israel, only companies that are also listed elsewhere in the world can forego the Hebrew-language version.

The purpose of the proposed edict, according to the authority is to encourage more companies to list here.

About 60 companies dually-listed companies are currently traded on the Tel Aviv Stock Exchange.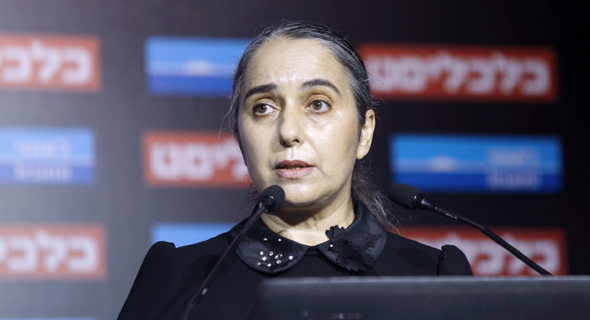 Anat Guetta, ISA Chairperson. Photo: Amit Sha'al