El Al Launching Direct Tel Aviv-Las Vegas Route
Flights to Vegas will take off on Friday morning and return to Israel on Saturday night. Flight duration will range between 11 and 13 hours
Israel's national carrier El Al Israel Airlines Ltd. has announced its sixth direct route to the United States, Las Vegas. The new line will begin operating on June 14, 2019.

Flights to Las Vegas will depart Ben Gurion Airport on Fridays at 7 a.m., and return flights to Israel will depart on Saturdays at 10:45 p.m. Flight duration will range between 11 and 13 hours.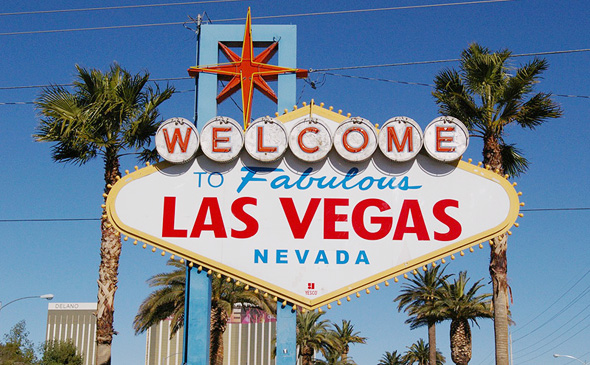 Las Vegas. Photo: Lindsaya Scott

Sin City may seem like an aberrant choice given that Nevada's Jewish population sits at 70,000, while Chicago, which has the third largest Jewish population in the U.S. at 300,000, still has no direct flights to the Jewish state. The country is seeing a rising trend of Christian tourists from Nevada, Arizona, Utah, and Oregon, Israeli Minister of Tourism Yariv Levin said in a statement Monday.

El Al currently offers flights to four other destinations in the U.S.—New York, Boston, Miami, and Los Angeles. A new route to San Francisco, which will include three weekly flights, will start operations on May 13.