Israel Accepted as Member of Global Anti-Money Laundering Organization FATF
Financial Action Task Force is an intergovernmental organization founded to create anti-money laundering and anti-terrorism funding policies
Israel has been accepted as a full member of intergovernmental organization Financial Action Task Force (FATF), the organization announced Monday. Founded in 1989 as an initiative of the G7 countries—Canada, France, Germany, Italy, Japan, the U.K., and the U.S.—FATF develops policies to combat money laundering and terrorism funding. Israel is the organization's 38th member.

For daily updates, subscribe to our newsletter by clicking here.

Israel has been an observer to the FATF since February 2016. A FATF delegation visited the country in March to assess its compliance with FATF recommendations, and the effectiveness of its anti-money laundering and anti-terrorism funding systems.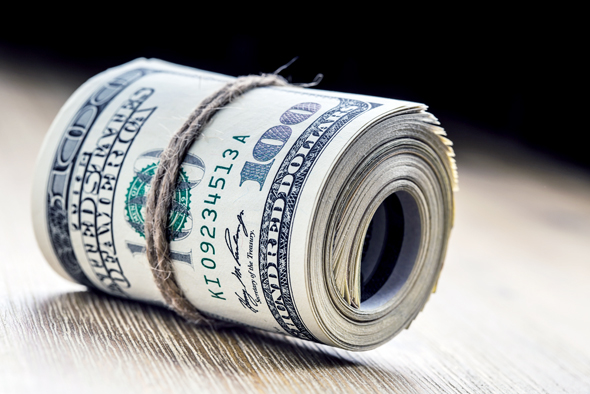 Money laundering. Photo: Shutterstock

"Overall, the competent authorities are confiscating the proceeds and instrumentalities of proceeds of crime successfully," FATF said in its report, adding that in 2013-2017, Israel "averaged EUR 24.6 million per year in confiscations achieved."

The organization criticized Israel for not having a relevant system in place for supervising real estate agents, dealers in precious metals, and trust and company service providers. Diamond dealers, lawyers, and accountants have only recently been taken into account, the report said, with the latter two having no suspicious transaction report requirements.

The report's authors further recommended that Israel establish a mechanism to increase coordination in relation to nonprofit organizations, and address the delays it sometimes displays in responding to mutual legal assistance and extradition requests.