SaaS Startup Quali Systems Raises $22.5 Million
Quali Systems offers a cloud-based platform for software testing automation
SaaS automation company QualiSystems Ltd. announced Tuesday it has completed a $22.5 million series C funding round led by Jerusalem Venture Partners (JVP). Yoav Tzruya, general partner at JVP, has joined Quali Systems as chairman of the board.

For daily updates, subscribe to our newsletter by clicking here.

Existing investors including Dell Ventures, Kreos Capital, Evergreen Ventures, Gemini Israel Ventures, and ORR Partners also participated in the round.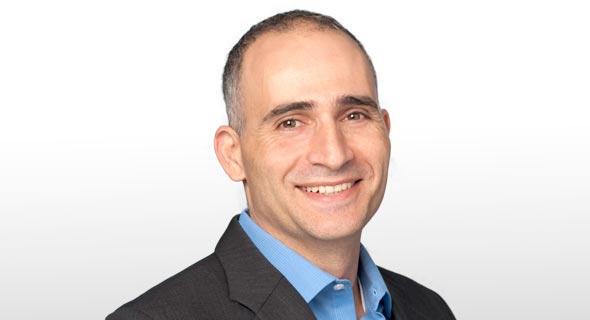 Quali Systems CEO Lior Koriat. Photo: Quali Systems
Quali Systems offers a cloud-based platform for the automation of software testing and other DevOps processes. The company reports more than 200 customers worldwide, including Bank of America, Wells Fargo, and IBM. Prior to this round, Quali Systems had raised nearly $30 million, according to Pitchbook data. Founded in 2004, it employs some 150 people in the San Francisco Bay Area and Israel, according to Linkedin. In a statement, the company said it intends to expand its sales operation in the U.S. by opening a new office in Austin, Texas.