Brief
Ford Executive Joins Board of Auto Cybersecurity Company Karamba
Ford executive Neil M. Schloss will join the board of directors of Israel-based Karamba
Ford Motor Company executive Neil M. Schloss will join the board of directors of Israel-based auto cybersecurity company Karamba Security Ltd., the company announced Tuesday.

A Ford vice president, Schloss manages the financial operations of Ford smart mobility and autonomous driving units. He is stepping down from his current position at the company at the end of the month.

Founded in 2016, Karamba develops a technology that blocks unauthorized commands send to control units in cars. The company raised $27 million to date, according to Pitchbook data.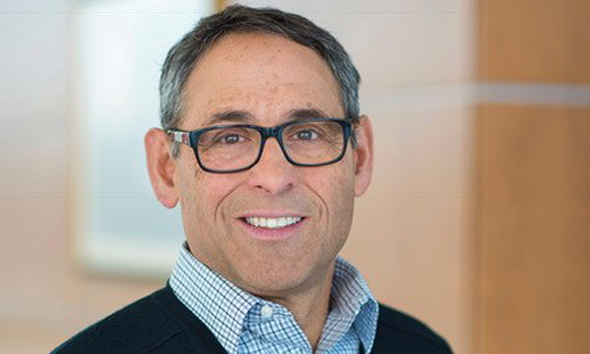 Neil M. Schloss. Photo: Orly Landau