Over 100 Investors, Venture Capital Firms Join SOSA's New York Cybersecurity Network
In October, SOSA was named a partner of the New York City Economic Development Corporation (NYCEDC) in an initiative to turn the city into a cybersecurity hub
Tel Aviv-headquartered startup network SOSA announced Thursday that over 100 investors and venture capital firms have joined its New York-based cybersecurity network.
For daily updates, subscribe to our newsletter by clicking here.
Founded in Israel in 2014 by a group of angel investors and venture firms, SOSA is a combination of an investor network, corporate innovation hub operating from centers in Tel Aviv and New York City.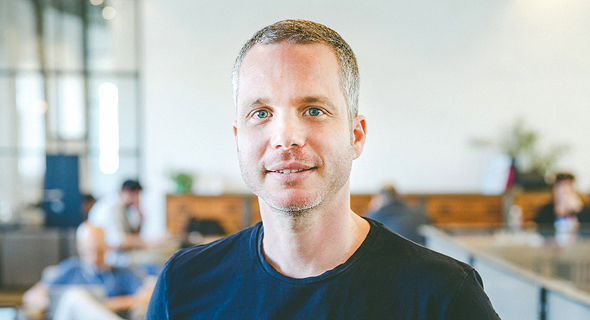 SOSA CEO Uzi Scheffer. Photo: Ella K. Sverdlov
In October, SOSA was named a partner of the New York City Economic Development Corporation (NYCEDC) in an initiative to turn the city into a cybersecurity hub. Other partners include New York University (NYU), Columbia University, Cornell Tech, a joint venture between Cornell University and the Technion Israel Institute of Technology, and Israeli venture firm Jerusalem Venture Partners (JVP).
As part of the initiative, SOSA is setting up a 15,000 square feet cybersecurity center in Chelsea. The center will include a coworking space for startups and host industry-specific events.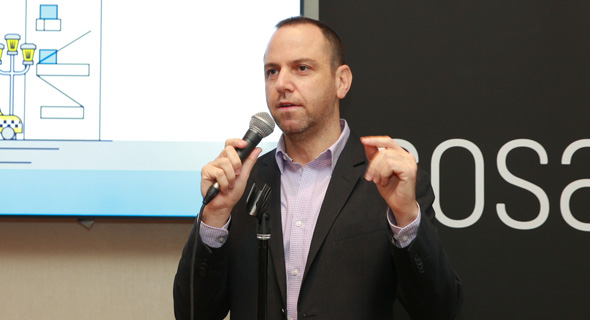 SOSA NYC General Manager Guy Franklin. Photo: Orel Cohen
Members of the network will be able to take part in the center's events and conferences, pitch their tech or showcase their portfolio companies. Notable members of the network include Eniac Ventures, Innovation Endeavors, WorldQuant Ventures, Team8, Blumberg Capital, and Work-Bench, according to SOSA's statement.
"We are excited to continue growing our network as we bolster the reach of the Global Cyber Center," SOSA CEO Uzi Scheffer said.