This Social Network Wants You to Share Your Difficult Moments, Not Your "Perfect Life"
Support communities startup Wisdo has $11 Million in funding. It aims to connect people who share similar struggles
Wisdo Ltd., a startup aiming to help users build online support networks based on shared experiences, has announced on Sunday its official launch with over $11 million in funding to date and 500,000 beta users.

Founded in 2015 by Boaz Gaon and Ido Jonathan Engel, Israel-based Wisdo matches users with similar life experiences and struggles to create support communities and connections. Communities can form around struggles like mental illness, medical conditions like cancer, or social struggles. Users are then ranked according to the positive feedback they receive from others.

Wisdo states its service is intended to be the opposite of social media networks such as Facebook and Instagram, where people often hide their struggles as part of a general pressure to convey a "perfect life."

Wisdo's app is free, but restricted to ages 17 and up.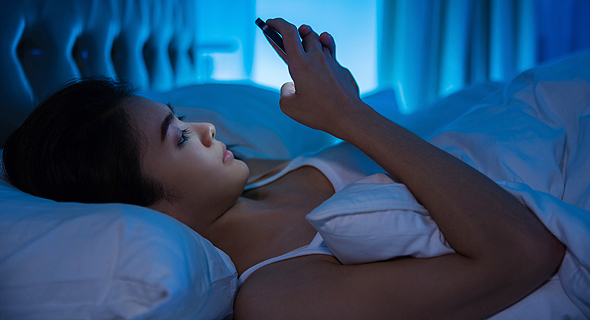 Emotional support via app (illustration). Photo: Shutterstock