Citi, Credit Suisse, Goldman Sachs, and J.P. Morgan Back Fintech Startup AccessFintech
AccessFintech raised a $17.5 million Series A to further develop its risk and exception management services
AccessFintech has announced Thursday the closing of a $17.5 million series A raised from Citigroup, Credit Suisse, Goldman Sachs, and J.P. Morgan. All four organizations have worked with the company in the past year, prior to the round.

Founded in 2016 by Roy Saadon and Steve Fazio, AccessFintech has offices in the U.S., London, and Israel. The company, registered in Israel as Access Fintech Ltd., develops risk management and resolution tools for financial institutes such as banks and buyside firms, helping business prioritize when an exception requires human intervention, in actions including clearing, confirmations, surveillance, and credit monitoring.

AccessFintech will use the funding to further develop its risk and exception management services and expand its global account coverage, the company said.

"AccessFintech creates a platform for industry collaboration on exception resolution, improving risk management and operational efficiency for all network participants," said in a statement Darren Cohen, partner and global head of principal strategic investments at Goldman Sachs.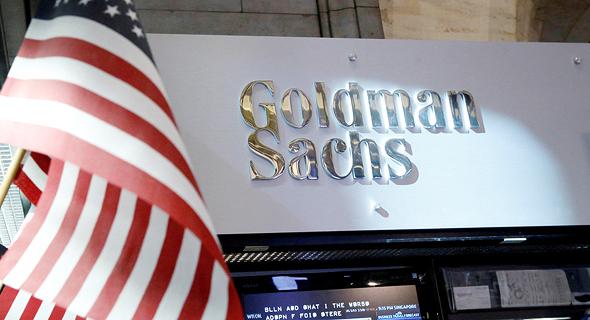 Goldman Sachs, New York. Photo: Reuters