Brief
Daimler's Real Estate Subsidiary Partners with Blockchain Company ChromaWay
ChromaWay will provide a blockchain-based smart contract product to the subsidiary, which handles Daimler's internal lease agreements in Germany
Stockholm-headquartered blockchain technology company ChromaWay AB has announced earlier this month a partnership with Daimler Grund Services GmbH (DGS), the real estate subsidiary of German automaker Daimler AG. ChromaWay will provide a blockchain-based smart contract product to the subsidiary, which handles Daimler's internal lease agreements in Germany.

ChromaWay stated it hopes to extend the collaboration to other divisions of the Daimler group in the future.

ChromaWay was founded in 2014 by Henrik Hjelte, Israel-born Or Perelman, and Alex Mizrahi. The company works with both the public and the private sectors, mainly around real estate and finance.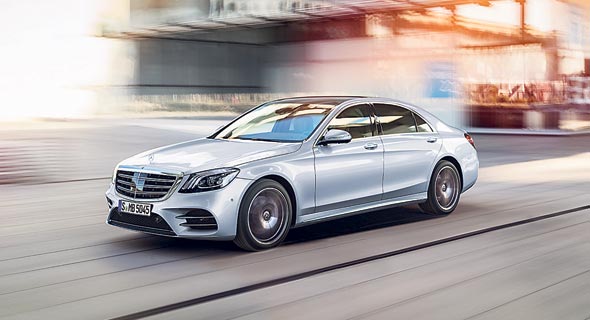 Daimler AG. Photo: Daimler AG