Israelis Receive 8.5 Spam Calls a Month, According to Truecaller
The country ranked last among the top 20 countries affected by spam calls in 2018, according to a new report released by the company
Israelis received 8.5 monthly spam calls on average in 2018, according to a new report published Tuesday by Truecaller, a caller identification app. The number shows an increase from last year when Israelis could expect only 7.6 bothersome spam calls a month.

The uptick in vocal harassment saw Israel enter the list of the top 20 countries affected by spam calls for the first time, coming in at the respectable last place. Brazilians, ranking first, have to contend with 37.5 calls a month, an 81% increase from 2017.

The increase is seen across almost all countries surveyed, Truecaller said—the service blocked 17.7 billion calls in 2018 between January 1 and October 30, compared to the 5.5 billion calls it blocked in the time period surveyed in 2017, between January 1 and May 31. According to Truecaller, that means that almost one in every four calls their users received in 2018 was spam.

According to Israeli law, sending people any type of commercial or marketing ploy via email, fax, SMS, or automatic calls without their explicit consent is illegal. The law does not forbid telemarketing and advertising mail. It also does not forbid political spam, such as the messages sent by parties and candidates before elections.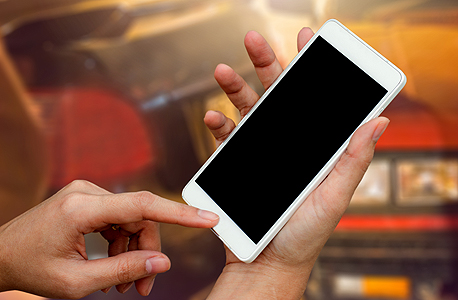 Spam calls. Photo: Shutterstock