Novartis Invests $10 Million in Anti-Cancer Company Ayala Pharmaceuticals
The investment is part of a licensing option agreement signed between the two companies
Pharma multinational Novartis International AG has made a $10 million equity investment in Israel-based Ayala Pharmaceuticals Inc., a clinical-stage company developing targeted therapies for genetically-defined cancers, the companies announced on Thursday. The investment is part of a licensing option agreement signed between the two companies, which could also see Ayala receive additional compensation when it reaches certain development, clinical, regulatory and commercial milestones.

Under the agreement, Novartis will evaluate one of Ayala's drug candidates for treatment of multiple myeloma, an aggressive blood cancer that forms in plasma cells and accumulates in the bone marrow, taking the place of healthy blood cells. Novartis will handle the development costs for the relevant studies, while Ayala will retain licensing rights for all other indications of the drug.

Founded in November 2017 and headquartered in Rehovot, a city in central Israel, Ayala is a precision oncology company developing targeted therapies for rare cancers that are clinically underserved. The company raised a $17 million series A round in April.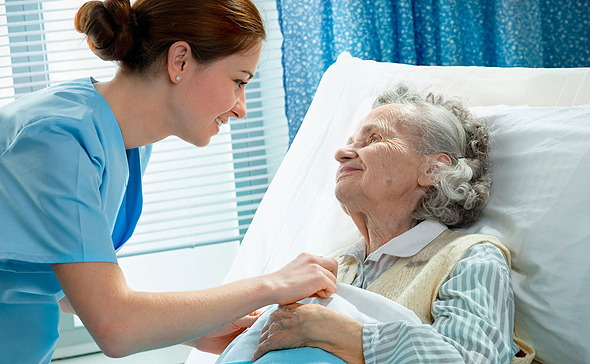 Cancer (illustration). Photo: Shutterstock