Brief
Teva Reaches Confidential Patent Settlement with Neos
The agreement will enable Teva to manufacture and sell a generic version of Neos' ADHD drug Cotempla as of 2026
The U.S. branch of Teva Pharmaceutical Industries Ltd. has reached a confidential settlement and licensing agreement with drug manufacturer Neos Therapeutics Inc., Neos announced Wednesday.

The agreement, which will enable Teva to manufacture and sell a generic version of Neos' ADHD drug Cotempla as of July 1, 2026, resolves all ongoing litigation involving Neos' relevant patents, Neos said. The agreement is subject to submission to the Federal Trade Commission and the U.S. Department of Justice.

Teva was up 8.13% on NYSE on Wednesday market close. Neos closed 0.63% down on Nasdaq.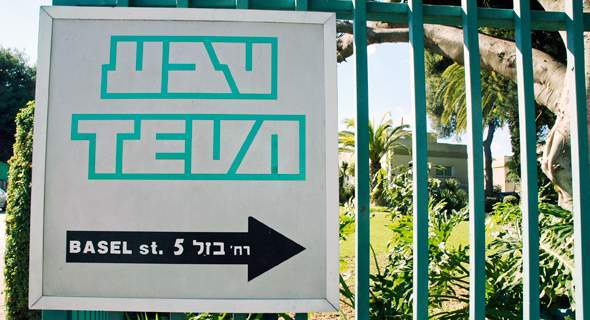 Teva. Photo: Bloomberg