Brief
The BIRD Foundation to Invest $7.3 Million in Eight Joint U.S.-Israeli Projects
The foundation will invest across a variety of technological domains including agtech, medical devices, digital health, and defense
The BIRD—Israel-U.S. Binational Industrial R&D Foundation will invest $7.3 million in eight joint projects of American and Israeli companies, BIRD announced Tuesday. The projects will also receive private equity financing, bringing the total investment to $20.4 million.

The projects, which are in a variety of technological domains including agtech, medical devices, digital health, and defense, have been vetted by the Israeli government's tech investment arm the Israel Innovation Authority, and by the U.S. National Institute of Standards and Technology.

During its 41 years of activity, the foundation invested in 974 projects with an overall investment of over $350 million, BIRD said.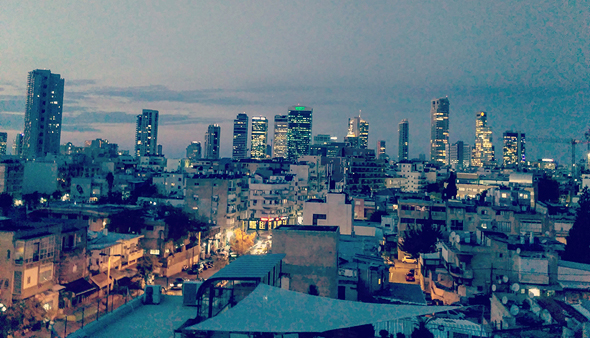 Tel Aviv. Photo: Orr Hirschauge