Pfizer Taps Israeli Machine Learning Drug Discovery Company CytoReason
Under the agreement, CytoReason will receive payments "potentially equaling up to low double digit millions" of dollars
Pfizer Inc. has signed a collaboration agreement with Tel Aviv-based biotech company CytoReason, the companies announced Monday. Under the agreement, CytoReason will receive payments "potentially equaling up to low double digit millions" of dollars, the companies said, for technology access fees, research support, and milestone payments.

Founded in 2016, CytoReason develops a machine learning model of the human immune system for drug discovery purposes, based on cellular information from gene expression data. Its technology is based on research from both Stanford University and the Technion Israel Institute of Technology. CytoReason has not raised any funding to date, and states it has been generating revenue since its establishment.

The collaboration with Pfizer is CytoReason's fifth partnership with a major drug company to date, according to CEO David Harel. The company also collaborates with several research institutes.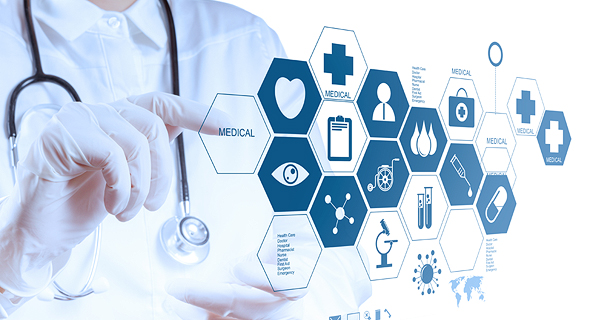 Research. Photo: Shutterstock