Brief
Payment Technology Company SafeCharge Reports 24% Revenue Growth in 2018
SafeCharge specializes in payment processing, smart payment, and risk management technologies
London-listed payment technology company SafeCharge International Group Ltd. has reported record revenue in 2018, which is estimated to be approximately $137.5-138.5 million, a 24% increase from 2017's $111.7 million in revenue. The company published its preliminary partial financial results for 2018 on Friday. SafeCharge also reported a 45% growth in the volume of transactions it processed in 2018, compared with 2017. According to the company's data, the total volume of the transactions rose from $9.6 billion in 2017 to $13.9 billion in 2018. SafeCharge said it is expected to distribute a dividend of 75% of pro-forma EBITDA, totaling about $27 million for the entire year.

SafeCharge specializes in payment processing, smart payment, and risk management technologies. Founded in 2006 by CEO David Avgi and by Israeli-born businessman Teddy Sagi, the company's controlling shareholder, the company listed on the London Exchange in 2014. SafeGuard employs 400 people at its research and development and technical support center in Israel, and in offices in the U.K., the U.S., China, Bulgaria, Austria, the Netherlands, Singapore, Cyprus, and Hong Kong. The company counts Israeli taxi hailing company Gett, the country's national carrier El Al, and Nespresso among its customers.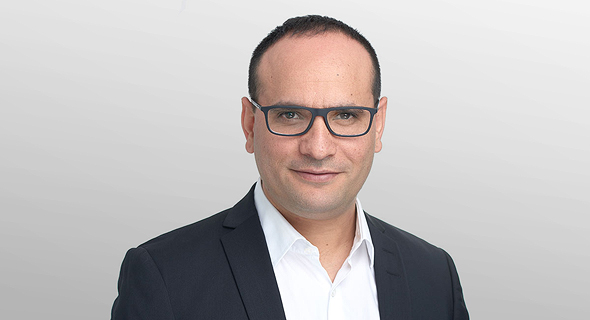 SafeCharge CEO David Avgi. Photo: PR

SafeCharge was trading up as much as 6.44%.on Friday morning.