Teva Settles 14-Year Medicaid Pricing Fraud Lawsuit in Illinois
The Israeli drugmaker agreed to pay $135 million to bring the allegations to rest. 46 other pharmaceutical companies were also named in the suit
The U.S. branch of Teva Pharmaceutical Industries Ltd. has agreed to pay the state of Illinois $135 million to settle allegations that the company deliberately inflated wholesale drug prices for the Medicaid program, the state's Attorney General Lisa Madigan announced Thursday.

First filed in 2005, the lawsuit also names 46 other pharmaceutical companies and alleges that they inflated the average wholesale prices of prescription drugs to increase their reimbursement. Illinois has so far recovered $436 million, Madigan said, and is still litigating against nine companies.

In December, the Washington Post first reported that Teva is among the drug companies currently under U.S. federal investigation for suspicion of forming a generic "drug cartel" to fix prices.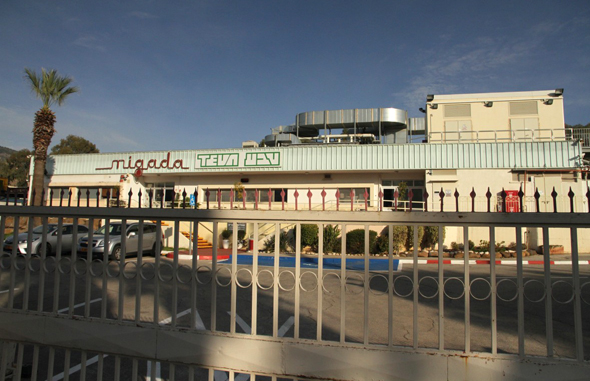 Teva plant in Northern Israel. Photo: Zohar Shachar