Amazon, Samsung, Avery Dennison, Back Battery-Free Sensor Startup Wiliot
Wiliot develops a Bluetooth sensor that harvests energy from radio waves, replacing batteries and wired electricity for IoT devices
Amazon Web Services (AWS), Samsung Ventures, and Avery Dennison participated in a $30 million series B funding round by Wiliot Ltd., a semiconductor startup headquartered in Israel and San Diego, the latter announced Monday.

For daily updates, subscribe to our newsletter by clicking here.

On Sunday, Wiliot made a first public demonstration of its Bluetooth-enabled sensor that harvests energy from radio waves, replacing batteries and wired electricity for internet-of-things (IoT) devices, at a retail conference held Sunday in New York by the National Retail Federation(NRF).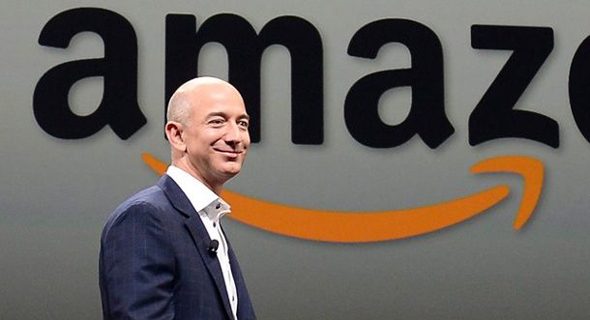 Amazon's founder Jeff Bezos. Photo: Reuters

Wiliot was established in 2017 by the founders of Wilocity Ltd., a semiconductor company that developed wireless chipsets for mobile computing and was acquired for $300 million by chipmaker Qualcomm Inc. in 2014.

Wiliot raised $50 million to date, and employs about 20 people, according to Pitchbook data.