Security Contractor Magal Awarded $2.5 Million Spanish Port Contract
Nasdaq-listed Magal has signed a contract to supply security technology and services to the port of Huelva, Spain
Nasdaq-listed Magal Security Systems Ltd. has signed a contract to supply security technology and services to the port of Huelva, Spain, the company announced Monday.

For daily updates, subscribe to our newsletter by clicking here.

The new contract is an extension of the systems provided by Magal to the Spanish port in previous years. The system includes perimeter security for the port and smart fences, which combine both day and night cameras.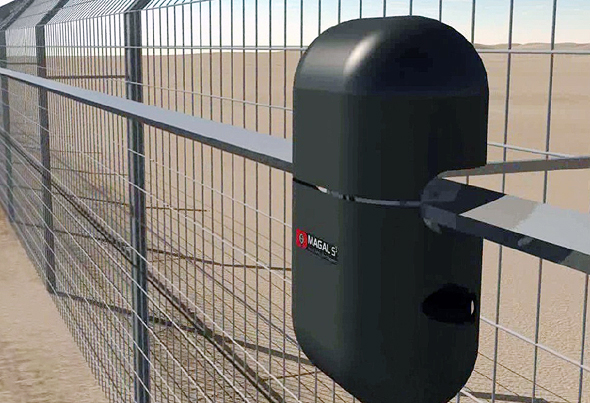 Magal security. Photo: Magal

Magal develops and markets security and site management products including Smart fences and sensor-fitted walls, as well as cybersecurity systems for use in airports, borders, seaports, and other sensitive facilities in more than 80 countries.

The company has been involved in the building of Israel's security wall and fences in the West Bank and on the border with Gaza.

Founded in 1969 as part of Israel Aerospace Industries (IAI), Magal was established as a private company in 1984 and is based in Yehud, a south-eastern suburb of Tel Aviv.