Tel Aviv Moves to Hike Municipal Tax for Airbnb Apartments
The tax increase will be pushed back until after Tel Aviv hosts the Eurovision song competition in May, as many residents prepare to offer their homes on Airbnb to accommodate incoming tourists
The city of Tel Aviv is moving to hike municipal property taxes for apartments used as vacation rentals on Airbnb. On Monday, the Tel Aviv City Council put forward a proposal to introduce a higher municipal tax rate for apartment owners and renters who sublease their apartments on Airbnb for more than three months a year. In Israel, municipal property taxes are collected bimonthly, and the responsibility for shouldering these taxes falls on whoever is residing in an apartment or home, renters and homeowners alike.

For daily updates, subscribe to our newsletter by clicking here.

In a statement, the city said that a sharp rise in the number of apartments rented on Airbnb has harmed the quality of life of city residents and caused rents to go up.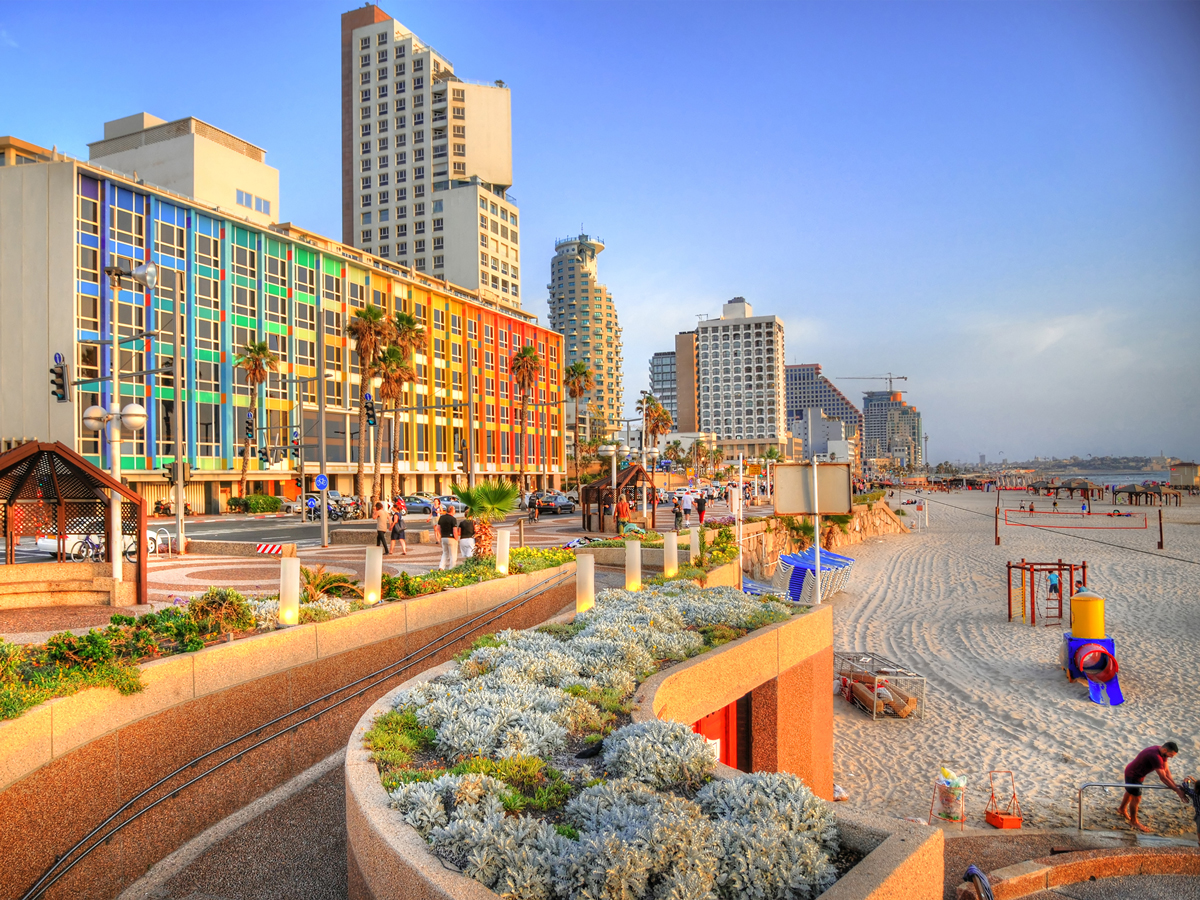 Tel Aviv. Photo: Shutterstock

The tax hike would not be enacted until the second half of 2019, a person in City Hall who spoke to Calcalist on condition of anonymity said.

Tel Aviv is expecting droves of tourists as the city hosts the Eurovision song competition in May, and many residents prepare to offer their apartments on Airbnb around that time.