AXA's Venture Arm Launches Second Early Stage Fund With $150 Million
The fund will invest up to $6 million apiece in startups in North America, Europe, and Israel
AXA Venture Partners (AVP), the venture capital arm of French investment and asset management firm AXA Group, has announced on Tuesday the launch of a second, $150 million early stage fund. The new fund will focus on North America, Europe, and Israel. It is set to invest up to $6 million apiece in startups in the domains of enterprise software, with particular focus on fintech and digital health.

AVP, which states it already has $600 million in assets under management, raised its first early stage fund in 2015, closing it at $110 million. AVP also has later stage investment vehicles.

On Monday, Berlin-based financial management startup Zeitgold GmbH announced AXA participated in its $10 million round. The company has one Israeli-born founder and a research and development center in Tel Aviv.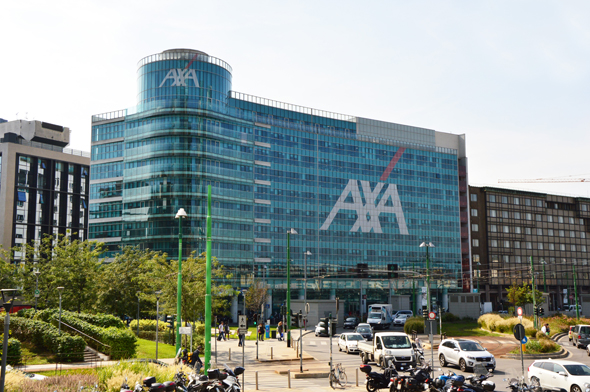 AXA's offices in Milan. Photo: Shutterstock