Intel-Backed Chipmaker Habana Labs Opening R&D Center in Poland
Habana Labs develops processors optimized for artificial intelligence applications
Israeli artificial intelligence chip developer Habana Labs Ltd. is opening a new research and development facility in Gdańsk, Poland, the company announced Friday. The company stated it was hiring software developers and validation engineers for the new center.

Founded in 2016, Habana Labs develops processors optimized for artificial intelligence applications. The company was founded by David Dahan and Ran Halutz, both former executives at PrimeSense Limited, acquired by Apple for $360 million in 2013.

Intel Capital, Intel's investment arm, led a $75 million investment in Habana Labs in November.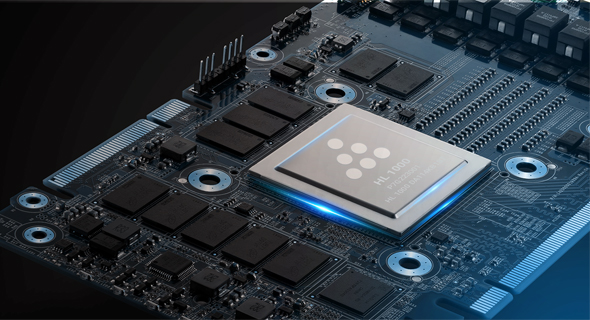 Habana Labs Chip