Brief
IBM Contests $300 Million Lawsuit by Israel Chemicals
In a lawsuit filed in December to Tel Aviv district court, ICL alleged a project it commissioned from IBM caused it $300 million in damages
IBM Israel is preparing to contest damage claims brought against it by Israel Chemicals Ltd. (ICL) in a December lawsuit. In documents filed last week to the Tel Aviv district court and reviewed by Calcalist, IBM said ICL's claims are "baseless." IBM added that ICL failed to provide sufficient details, calling ICL's claims "lacking" and "opaque."

IBM is represented by Adv. Israel Leshem of the law office of Meitar Liquornik Geva Leshem Tal.

In December, Calcalist reported that Tel Aviv-headquartered ICL was suing IBM over a project it commissioned from the latter, which ICL said caused it $300 million in damages. The lawsuit pertains to a 2012 project that saw IBM contracted to integrate a number of individual systems then in use by ICL's subsidiaries into one uniform information system. ICL said at the time that every stage of the project had been unsuccessful, with IBM failing to meet the schedule and costs decided upon. ICL eventually terminated the project in 2016. The company claimed it spent almost $300 million on the project—$100 million as payments to IBM.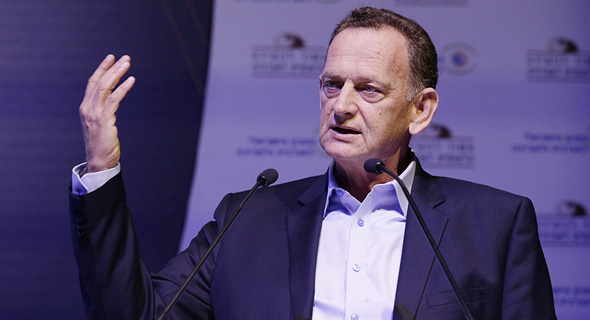 ICL's executive chairman, Johanan Locker. Photo: Amit Sha'al