Gift Voucher Marketplace Zeek in Financial Trouble
On Wednesday, creditor Viola Credit filed a request to appoint a receiver for Zeek, stating the company does not have the capital to cover its debts
Israel-based gift voucher marketplace Zeek Mobile Ltd. is in trouble with creditors. Viola Credit, the growth and venture lending arm of Israel-based Viola Group, has filed on Wednesday a request with the Tel Aviv District Court to appoint a receiver for Zeek.

For daily updates, subscribe to our newsletter by clicking here.

Founded in 2014, Zeek enables users to exchange unwanted vouchers and gift cards at a discount for cash. The company has offices in Tel Aviv, London, and Düsseldorf. Zeek previously raised around $12.5 million from investors including Qualcomm and Blumberg Capital, according to Crunchbase.

In the documents filed, Viola Credit stated it gave Zeek a loan of $1 million in April 2017, and that while the company's assets are valued at around $1 million, it owes around $4.8 million in total to Viola, suppliers, clients, and employees. The company employed 60 people until recently but let go most of its Israeli employees a month ago due to financial difficulties, Viola said, adding that recent attempts by Zeek to raise capital from investors to cover its debts have failed.

Relations between startups and non-venture capital creditors can be tense, but currently Zeek has not received a receivership order and is operating as usual, Zeek co-founder Ziv Isaiah told Calcalist Wednesday. Zeek and Viola are holding talks in order to assume normal operations, he added.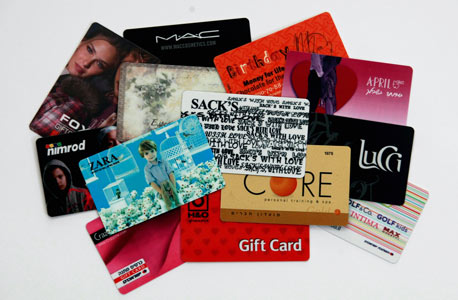 Gift cards (illustration). Photo: Boaz Oppenheim