Online Gambling Company Playtech Appoints New Chief Commercial Officer
Playtech is the world's largest provider of online gambling technology, employing over 5,000 people globally
London-listed online gambling software developer Playtech PLC has appointed John Pettit as its chief commercial officer, the company announced Monday. The company promoted Pettit as part of a management re-structure to support the company's plans to "enter more regulated markets."

Pettit has been managing director of the company's U.K., Ireland, and Australian operations since joining the company in 2015.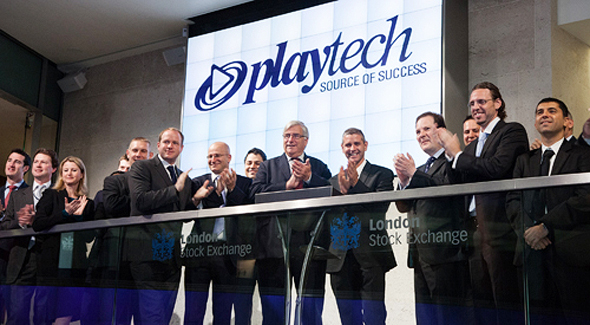 Playtech. Photo: PR

Founded in 1999, Playtech is the world's largest provider of online gambling technology, with more than 5,000 employees globally. The company reported an adjusted net profit of 83.3 million euro for the first half of 2018.

In November, Playtech's Israeli-born founder Teddy Sagi sold his remaining 6.4% stake in the company for a total profit of around 90 million pounds.