Debt Financing Firm Kreos Launches $800 Million Debt Credit Fund
The new fund has already made its first financing deals in January and intends to commit up to $343 million annually, over the next few years
London-headquartered debt financing firm Kreos Capital is launching a 700 million euros (approximately $800 million) growth debt fund for European and Israeli companies, Kreos announced Wednesday.

For daily updates, subscribe to our newsletter by clicking here.

Kreos' sixth fund has already made its first financing deals in January and intends to commit between 250 million euros and 300 million euros (approximately $286 million and $343 million) annually, over the next few years. The new fund will give out loans of up to 50 million euros (approximately $57 million) per deal.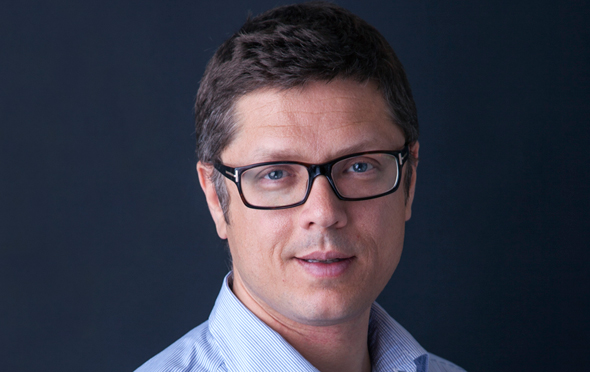 Kreos general partner Raoul Stein. Photo: PR

Kreos has additional offices in Stockholm, Luxembourg, Jersey, and Herzliya, a town in the Tel Aviv area. In its 20 years of operations, Kreos has provided Israeli and European companies with 2.3 billion euros (approximately $2.6 billion) in 540 deals.

Among the companies to receive credit from Kreos are German online audio sharing company SoundCloud Ltd., Berlin-based food delivery company Delivery Hero SE, and Israel-based taxi hailing company Gett Inc.