Israel Launching Environmental Sustainability Lab
Companies selected to participate in the lab will be eligible for financial support of up to 85% of the approved project's budget, up to a maximum of $274,000
Government investment arm the Israel Innovation Authority (IIA), the Israeli Ministry of Environmental Protection and the Israeli Ministry of Economy and Industry are establishing a tech innovation lab that will specialize in the fields of environmental protection and sustainability, the three entities announced Thursday. The overall investment in the lab stands at NIS 14 million ($3.84 million).
For daily updates, subscribe to our newsletter by clicking here.
Companies selected to participate in the lab will be eligible for financial support of up to 85% of the approved project's budget, up to a maximum of NIS 1 million ($274,000).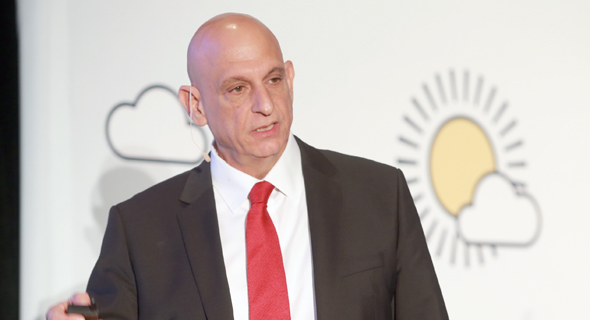 IIA's Aharon Aharon. Photo: Orel Cohen

Companies that win the tender to operate the labs for a three-year period will receive financial support of 33% of the cost of setting up the technological infrastructure, or 50% if the lab will be established in non-central areas, with a maximum grant of NIS 4 million ($1.1 million).

The establishing companies will also receive financial support for 50% of the costs of ongoing lab operations, with a maximum of NIS 500,000 ($137,000) per year.