Crypto Website Coinmama Hacked, Data on 450,000 Users Stolen
Data including email addresses and encrypted passwords registered to Coinmama's website before August 2017, were posted on a dark web registry
Cryptocurrency exchange platform NBV International s.r.o. also known as Coinamma, announced Friday that the company was hacked and email addresses and encrypted passwords of 450,000 users were stolen. The hack occurred in August 2017, according to Coinmama's statement. The email addresses and encrypted passwords breached were posted on a dark web registry, according to the company's website. Users whose information was stolen were notified on Friday, the company said in a statement.

Coinmama does not store customer credit card information, the company added. The data stolen pertains only to users registered to Coinmama's website before August 5 2017, the company said. Coinmama develops a cryptocurrency exchange platform.

Founded in 2013, Coinmama is based in the central Israeli town of Raanana.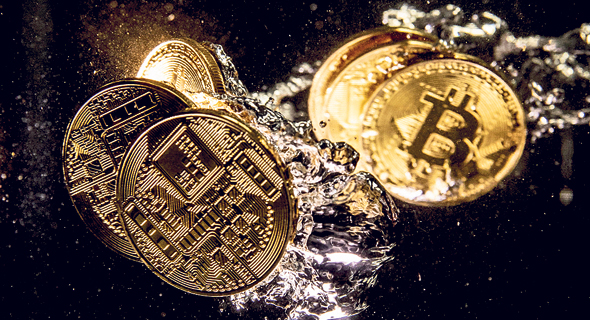 Bitcoin. Photo: Dan Kitwood