Database Software Developer Redis Labs Raises $60 Million to Scale Up Operations
Redis develops and sells database management software based on Redis, a popular open source database
Database software developer Redis Labs Inc. has raised a $60 million series E round led by private equity firm Francisco Partners Management LLC, the company announced Tuesday. Existing investors Goldman Sachs, Bain Capital Ventures, Viola Ventures, and Dell Technologies Capital also participated. The investment brings Redis Labs' total funding raised to date to $146 million. The company plans to use the funding to scale up its global operations.

Francisco Partners' chief investment officer David Golob will join Redis' board following the round.

Founded in 2011 by CEO Ofer Bengal and chief technology officer Yiftach Shoolman, Redis Labs develops and sells database management software based on Redis, a popular open source database. Customers include Microsoft, American Express, MasterCard, Home Depot, and Vodafone.

The company has corporate headquarters in Mountain View, California, EMEA headquarters in London, and a research and development center in Tel Aviv. Redis Labs currently employs 250 people and intends to recruit several dozen people in the upcoming year as part of its plans to expand its Israeli operations.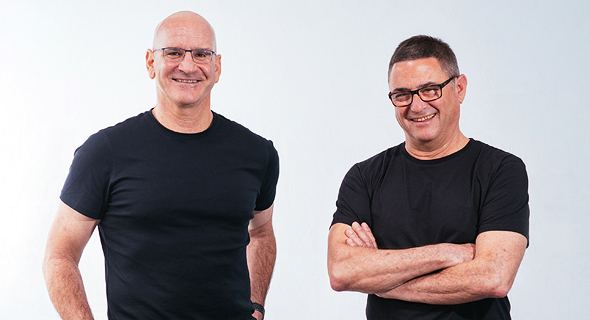 Redis Labs cofounders Yiftach Shoolman (left), Ofer Bengal. Photo: Amir Yaacobi