Genetic Interpretation Startup Emedgene Raises $6 Million
Emedgene develops a technology that automates the analysis and interpretation of genetic information at scale
Israel-based genetic interpretation startup Emedgene Technologies Ltd. has raised $6 million in a funding round led by Tel Aviv-based Olive Tree Ventures, the company announced Tuesday. Emedgene intends to use the funding to expand sales in the U.S.

Founded in 2015, Emedgene develops a technology that automates the analysis and interpretation of genetic information at scale. The company states that as personalized, genetics-based medical treatments become more prevalent, its system can help caregivers identify rare conditions and screen populations.

Emedgene is a graduate of Microsoft's accelerator program. In October, Emedgene was one of three startups awarded the Prime Minister's Award for Israeli Innovation.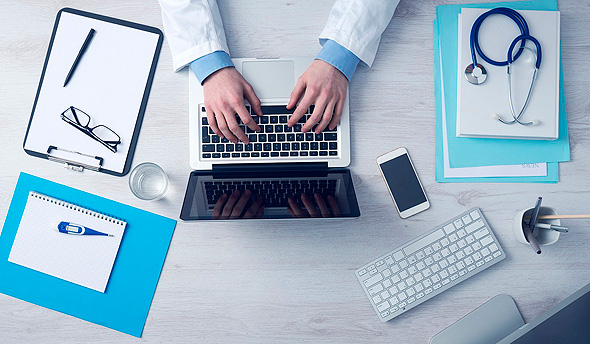 Genetic interpretation (illustration). Photo: pixabay