ASX-Listed Satellite Company SAS to Raise A$12 Million
Sky and Space Global uses nano-satellite technology to offer communications services for telecommunications providers
Australia Stock Exchange-listed satellite company Sky and Space Global Ltd. (SAS) has secured 12 million Australian dollars in share placement commitments from both existing and new investors as part of an effort to raise 15 million Australian dollars, the company announced Wednesday. The company, which intends to resume trading on the exchange after filing its prospectus Friday, is issuing the placement at a 44% discount on its latest 15-day volume-weighted average price.

SAS, which was founded in 2015 by a team of three Israeli entrepreneurs, uses nano-satellite technology to offer communications services to telecommunications providers. The company is headquartered in West Perth, Australia, with additional offices in London and Israel.

SAS is raising the money to launch the first batch of its nano-satellite network, called Pearls, into orbit. Scheduled for mid-2019, the launch is the first stage of SAS' plan to operate a network of 200 nano-satellites. The company expects to start generating revenues in late 2019.

SAS stated it also intends to hold a priority offer to raise an additional 3 to 4 million Australian dollars, and also raise debt from U.S. banks. Some of the capital will also come from "Key supplier contracts" that are already in place.

In October, SAS received a 1.25 million Polish Zloty (approximately $336,000) grant from the Polish government to fund a collaborative project with the University of Wrocław. The company also announced at the time binding memorandums of understanding with five telecommunications providers in Brazil, Canada, New York, Jamaica, and India.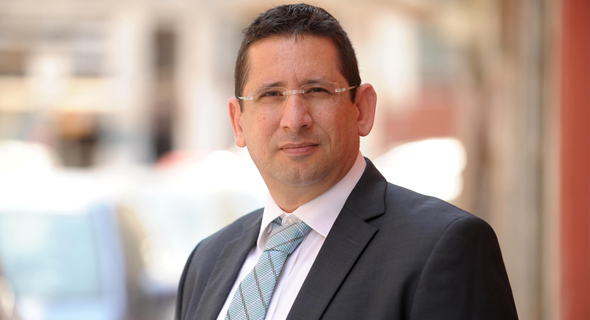 SAS' Meir Moalem. Photo: Ilan Siman-Tov