Brief
Waze Partners With WPP to Offer En Route Ads to Drivers
As part of the partnerships, Waze users will receive en route messaging directing them to nearby retail locations
Google-owned social navigation app developer Waze announced on Wednesday it has partnered with advertising holding company WPP Plc. Through the collaboration, the two companies intend to offer advertising opportunities on the Waze platform. The financial terms of the deal were not disclosed.

The Waze app is used by over 100 million monthly users, the company said in a statement. As part of the partnership, Waze users will receive en route messaging directing them to nearby retail locations. The service will launch in Canada, France, Italy, the U.K., and the U.S.

Headquartered in the U.K., WPP offers services such as digital advertising, public relations, and brand consulting.

Founded in 2008, mobile navigation app developer Waze was acquired by Google in 2013 for a total compensation of $1.3 billion.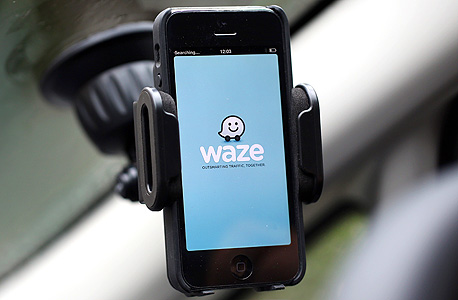 Waze. Photo: Bloomberg