StartUp Nation Ventures Announces Launch of $25 Million Fund
SUNV will work with the Israel Innovation Authority, the Israeli government's tech investment arm, to vet and select the candidate companies for investments
StartUp Nation Ventures (SUNV), a portfolio company of Orlando-based private equity firm Merging Traffic Inc., is launching a $25 million venture fund, the company announced Thursday.

For daily updates, subscribe to our newsletter by clicking here.

Founded in 2017, StartUp Nation Ventures is a Florida-based, private equity investment platform that supports early-stage startups.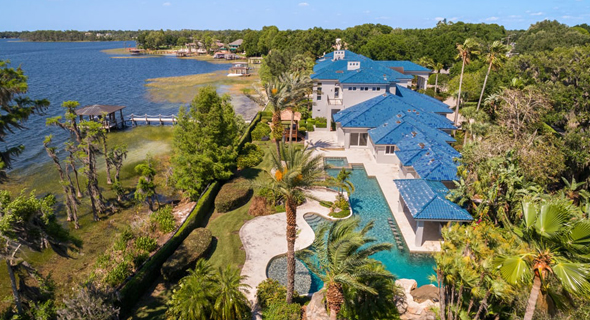 Orlando, Florida. Photo: Uneek Luxury Tours

This new fund will serve as "a platform to support Israeli companies' growth and expansion in choosing Florida as their entry point into the United States and Latin America," Max W. Hooper, CEO of Merging Traffic, said in a statement.

SUNV will work with the Israel Innovation Authority, the Israeli government's tech investment arm, to vet and select candidate companies for investment.