Portuguese Power Company EDP Backs Cybersecurity Startup Sepio
Sepio develops hardware-focused cybersecurity technology for organizations and enterprises
Portugal's power utility Energias de Portugal SA (EDP), which has electricity, gas, and renewable energy operations in 16 countries in Europe, has completed a strategic investment in Tel Aviv-based cybersecurity startup Cyber Sepio Systems Ltd., the companies announced Monday. The financial terms of the deal were not disclosed.
Founded in 2016, Sepio develops hardware-focused cybersecurity technology for organizations and enterprises.
Other participants in the investment include San Francisco-based Mindset Ventures and existing Israel-based investors PICO Venture Partners and Founders Group. Excluding this investment, Sepio has raised $4 million, according to Pitchbook data.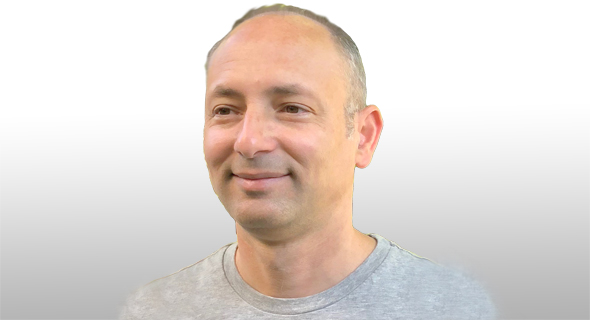 Sepio CEO Iftah Bratspiess. Photo: PR