Cannabis Company InterCure Sells Part of Regenera Pharma Stake
InterCure will sell 1.35% of Regenera for a profit of almost $1 million, leaving it with a 12.27% stake
Israel-based medical cannabis company InterCure Ltd., chaired by former Israeli Prime Minister Ehud Barak, is selling 1.35% of its stake in regenerative therapy company Regenera Pharma Ltd. In a Sunday filing to the Tel Aviv Stock Exchange, InterCure stated it expects to net a profit of $988,000 from the sale, which reflects a valuation of $94 million for Regenera.

InterCure will remain with a 12.27% stake in Regenera following the deal. The expected profit is higher than the revenues InterCure reported for the first six months of 2018 (NIS 3.1 million, or under $1 million), but InterCure's stock shot up by over 500% since Barak was appointed in September, giving the company a market capitalization of NIS 994 million, or $274 million.

Regenera, founded in 2008 and based in Israeli town Ness Ziona, is a clinical stage company developing drugs for the treatment of optic nerve neuropathies. The company raised $30 million to date. Marius Nacht, the co-founder of Nasdaq-listed network and cloud security provider Check Point Software Technologies Ltd., owns 24% of the company via his aMoon fund.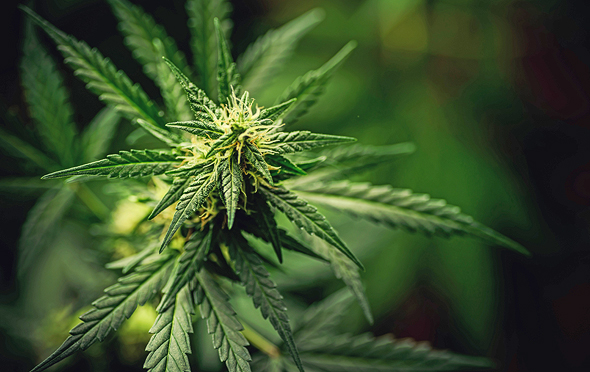 Cannabis. Photo: Shutterstock