Israeli Police Cracks Down on Telegram Marijuana Operation
Police arrested 42 people suspected to be top management of Israeli drug buying network Telegrass
Israel Police has clamped down on a home-grown, app-based drug selling operation. On Tuesday morning, the Israeli law enforcement agency announced it arrested all suspected top management of cannabis distribution network Telegrass, which had been operating via encrypted instant messaging app Telegram. The arrests, 42 in total, were carried out in Israel, the U.S., Ukraine, and Germany, the police said.

For daily updates, subscribe to our newsletter by clicking here.

Israeli news website Ynet News first reported the story. In a follow-up article on Tuesday, Ynet News cited an Israeli police officer who said the agency has no intention to go after Telegrass users.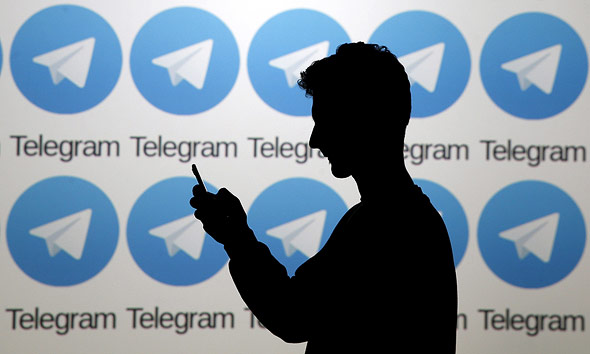 Telegram. Photo: Russia Beyond

The arrests are the culmination of a months-long undercover investigation, backed by Israel's State Attorney's Office's cyber and international affairs departments, police said. The arrests were made on allegations including drug-trafficking, running and funding a criminal organization, money laundering, and tax-related offenses.

Telegrass, which allows users to order drugs anonymously via a secure messaging app, has thousands of dealers and tens of thousands of users, including minors, police said. The network is used primarily to buy and sell marijuana but is also used to trade in hard drugs such as cocaine, MDMA, and ecstasy, police said. Employees of Telegrass were paid in cash, bitcoin, and drugs, police said.

As part of the operation, Police said it raided dozens of homes and offices, seizing money, drugs, and technology used by the organization.

On Monday, Israeli Prime Minister Benjamin Netanyahu said he was considering the legalization of recreational cannabis use. Netanyahu was speaking in a segment on his Likud party's in-house media outlet Likud TV set up as part of the party's election campaign.