Starboard Divests Mellanox Stake Ahead of Deal Completion
On Monday, Nvidia announced an acquisition agreement to buy Mellanox for $6.9 billion. On Tuesday, Starboard revealed it has sold its remaining stake
Activist investor Starboard Value LP has divested its entire stake in Israeli chipmaker Mellanox Technologies Ltd., the New York-headquartered hedge fund revealed in a Tuesday filing to the U.S. Securities and Exchange Commission. Starboard sold its 3.1 million shares Monday for around $370 million, at an average price of a little over $118, under Nvidia's $125 per share valuation.

On Monday, Nvidia announced it would pay $6.9 billion for Mellanox in an all cash deal expected to close within 5-12 months. The announcement boosted both companies on Nasdaq.

Starboard acquired a 10.7% stake in Mellanox in November 2017 at $47 per share, paying in total around $250 million. The fund quickly started a campaign against Mellanox's administration and board, citing mismanagement. The two reached a settlement in June 2018, leading Starboard to reduce its stake in Mellanox to 5.8%.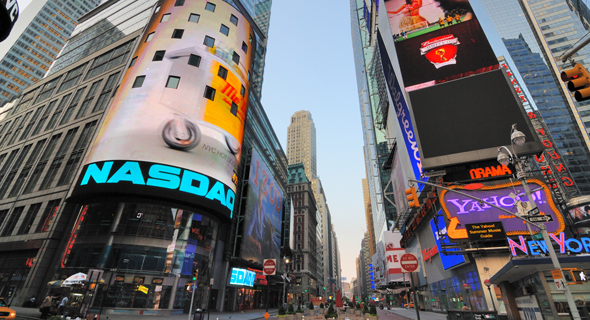 Nasdaq. Photo: Shutterstock