Technion, Bar Ilan University to Establish Smart Transportation Research
The two institutions received a NIS 25 million ($6.91 million) grant from Israel's Council for Higher Education to establish the research center
The Technion-Israel Institute of Technology and Bar Ilan University will establish a national center for smart transportation research, the Israeli Council for Higher Education (CHE) announced Wednesday. The two institutions received a NIS 25 million ($6.91 million) grant from the CHE to fund the new center.

The new center is designed to connect Israeli academia to the local transportation and smart mobility sector and to advance research in these field.

In December, Bar Ilan University announced it will launch an autonomous shuttle service on campus, available as of April.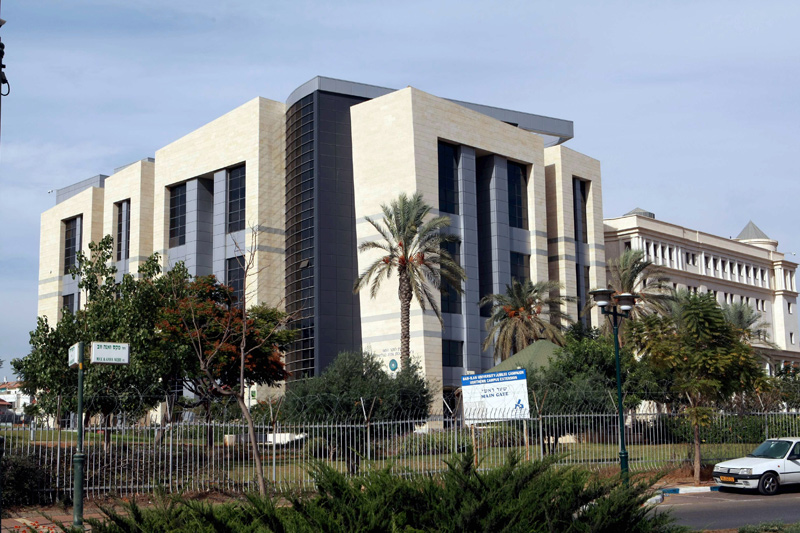 Bar Ilan University. Photo: Yariv Katz