Indian Hospital Chain Apollo Partners With Zebra Medical to Fight Tuberculosis
The $4.9 million partnership will focus on the development of an AI-based chest X-ray interpretation tool for the early detection of tuberculosis
Medical analytics company Zebra Medical Vision Ltd. and HealthNet Global Ltd., a subsidiary of Indian hospital chain Apollo Hospitals Enterprise Ltd., have partnered to advance the early detection of tuberculosis in hospitals throughout India, the two companies announced Wednesday.

For daily updates, subscribe to our newsletter by clicking here.

The $4.9 million partnership will focus on the development of an AI-based chest X-ray interpretation tool capable of detecting early signs of tuberculosis, according to the companies' statement.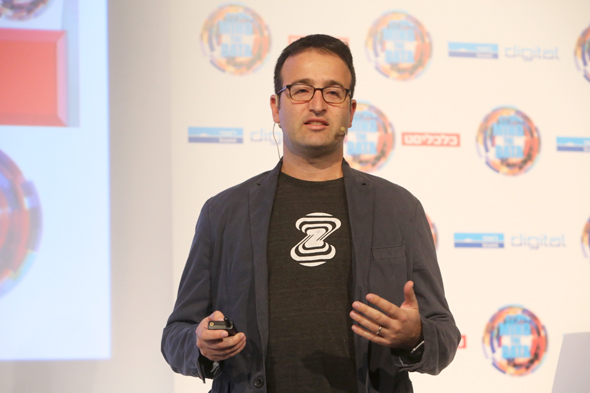 Zebra Medical Co-Founder Eyal Gura. Photo: Zvika Tishler

The Apollo Hospitals Group maintains 10,164 beds across more than 70 hospitals and owns 3,272 pharmacies, according to company statements.

Founded in 2014 and based in Shefayim, a kibbutz in central Israel, Zebra Medical uses machine learning algorithms for the automated analysis of radiological scans such as X-ray and MRI. Its technology can detect various medical conditions, including liver diseases, lung conditions, and cardiovascular issues.

Zebra Medical has been offering its algorithm bundle to health providers at $1 per scan, since 2017.

In June, the company announced a $30 million funding round, bringing its total funding raised to date to $50 million, according to Pitchbook data.