For 888, 2018 Spelled Drop in Revenues, Jump in Profits
Online gambling outfits have been facing increased regulatory scrutiny in the U.K., one of 888's main markets, and in several other countries
London-listed online gambling company 888 Holdings PLC has seen its annual revenue fall 2% in 2018 to $529.9 million, according to its Tuesday earnings report. Online gambling outfits have been facing increased regulatory scrutiny in the U.K., one of 888's main markets, and in several other countries, including Germany.

888's casino and sports revenues increased 8% to $317.6 million and 6% to $80.3 million, respectively. Poker and bingo fell by 37% to $49 million and 17% to $32.4 million, respectively. A resolution on VAT payments matter in Germany cost 888 an exceptional provision of $22.4 million.

Despite headwinds, the company has seen its profit before tax increase from $18.8 million in 2017 to $108.7 million in 2018. The company's adjusted profit before tax jumped 11% in 2018 to $86.7 million.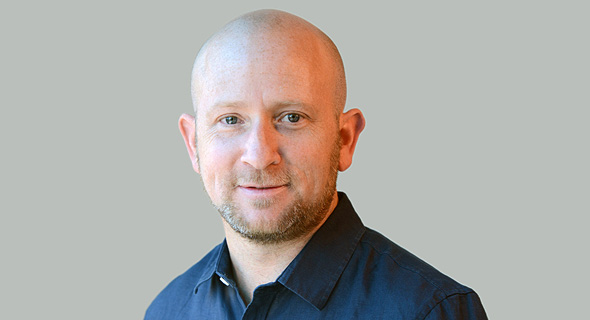 888 Holdings CEO Itai Pazner. Photo: PR