Tel Aviv Startup Verbit Launches Real-Time Transcription Service
Verbit's transcription service works on a pay-per-minute price model
Tel Aviv-based transcription startup Verbit Software Ltd. has unveiled earlier this month a real-time service that automatically transcribes speech.

Founded in 2016, Verbit employs about 60 people in Tel Aviv and Kiev. In January, the company announced it has raised $23 million in a series A funding round led by Israel-based Viola Ventures, bringing its total funding raised to $34 million, according to Pitchbook data.

Verbit's transcription service works on a pay-per-minute price model. Variables such as details about room acoustics were used to train the automated speech recognition engine to ensure a high accuracy rate. Once completed, a human operator fluent in the relevant field checks the output for errors and inaccuracies.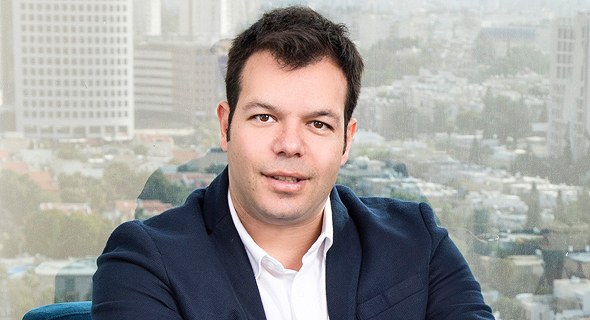 Verbit CEO Tom Livne. Photo: Tamuz Rachman